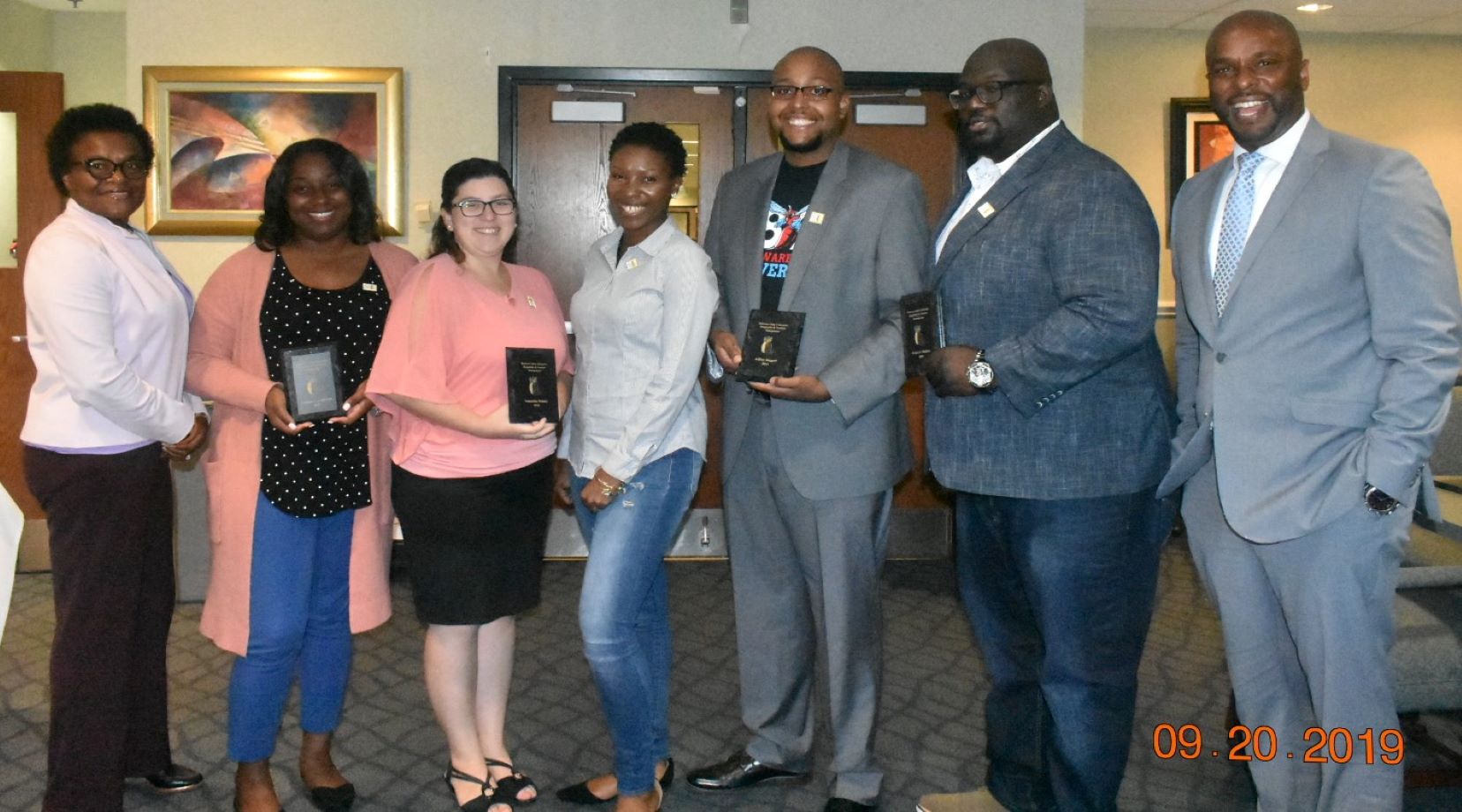 Business, Student Success
The Wall of Fame Event
10/9/2020
4:30 PM - 5:30 PM
College of Business, Room 308
The Hospitality and Tourism Management (HTM) Program is hosting an event entitled "The HTM Alumni Wall of Fame." The event will be held on Friday, October 9, 2020 between the hours of 4:30 p.m. and 5:30 p.m. The location for the event will be the DSU main campus in Dover, Delaware in the College of Business, Room 308. All alumni are invited. During the event, there will be a presentation ceremony. After the presentation, each plaque will be displayed in a locked see-through cabinet, which will be mounted on the wall outside the HTM office.
The plaque will be engraved with the name of the program, the student name and the year of graduation. Three varieties of plaque will be made available; this will provide each student with the opportunity to purchase a plaques based on his/her preference. The plaques will be designed as follows:
For more information, contact the Hospitality and Tourism Management Program at 302.854.6982/6981 to pledge your support or complete the form below.