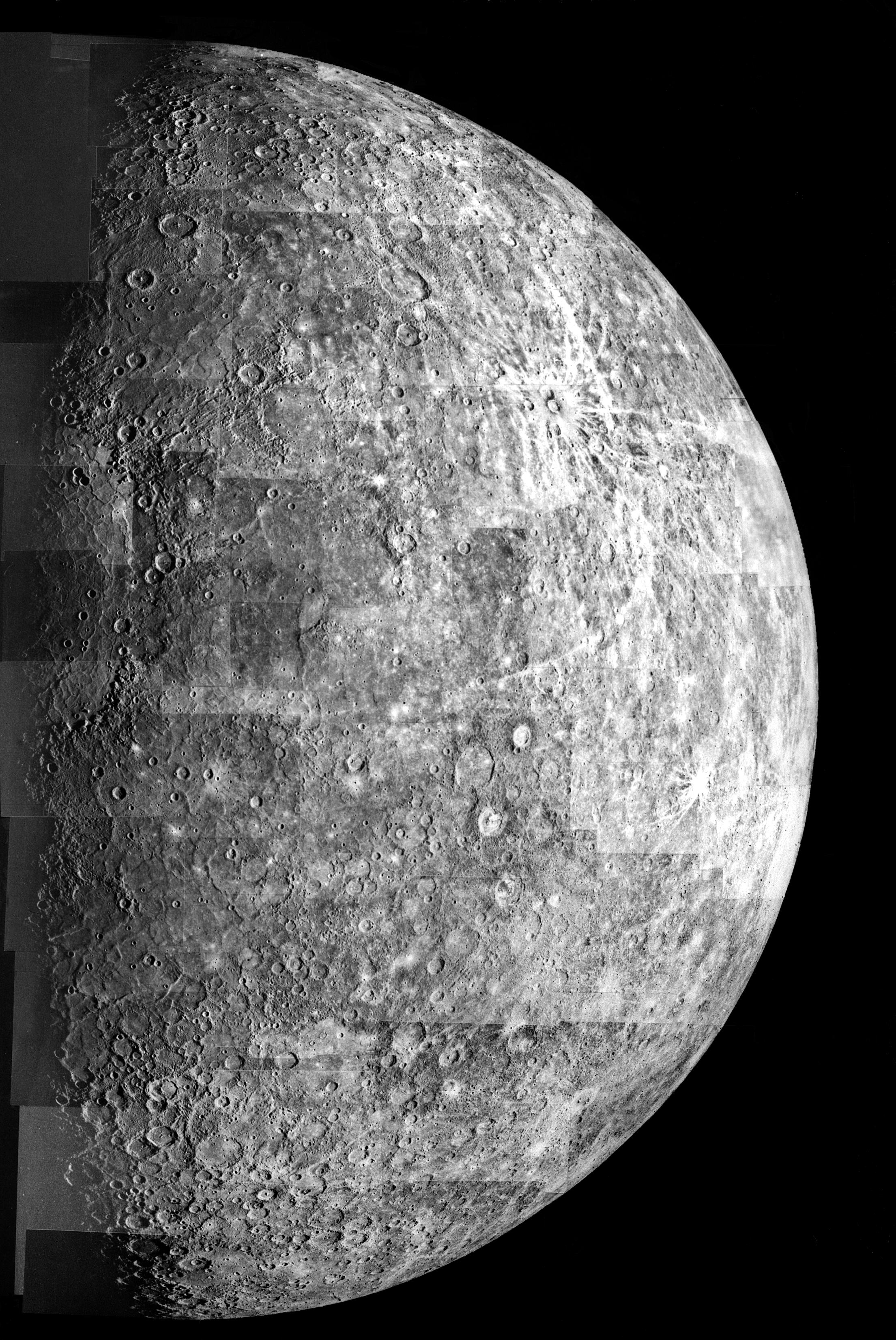 Agriculture, Science, and Technology
A Transit of Mercury
11/11/2019
8:00 AM - 11:00 AM
DSU Observatory
A TRANSIT OF MERCURY
Visit the Observatory at Delaware State University, Monday, November 11, to learn about this celestial phenomenon!
The planet Mercury will come between the earth and the sun in an event known as a "transit."
When Mercury transits the sun, we'll be able to see it through a telescope as a tiny black dot silhouetted against the sun's disk.
While not a spectacular event, it is a rare event, as a Mercury transit will not happen again until the year 2032!
Don't miss your chance to witness this event*!
*(weather permitting)
For more information, contact:
Dr. Matt Bobrowsky
mbobrowsky [at] desu.edu
302.857.7729