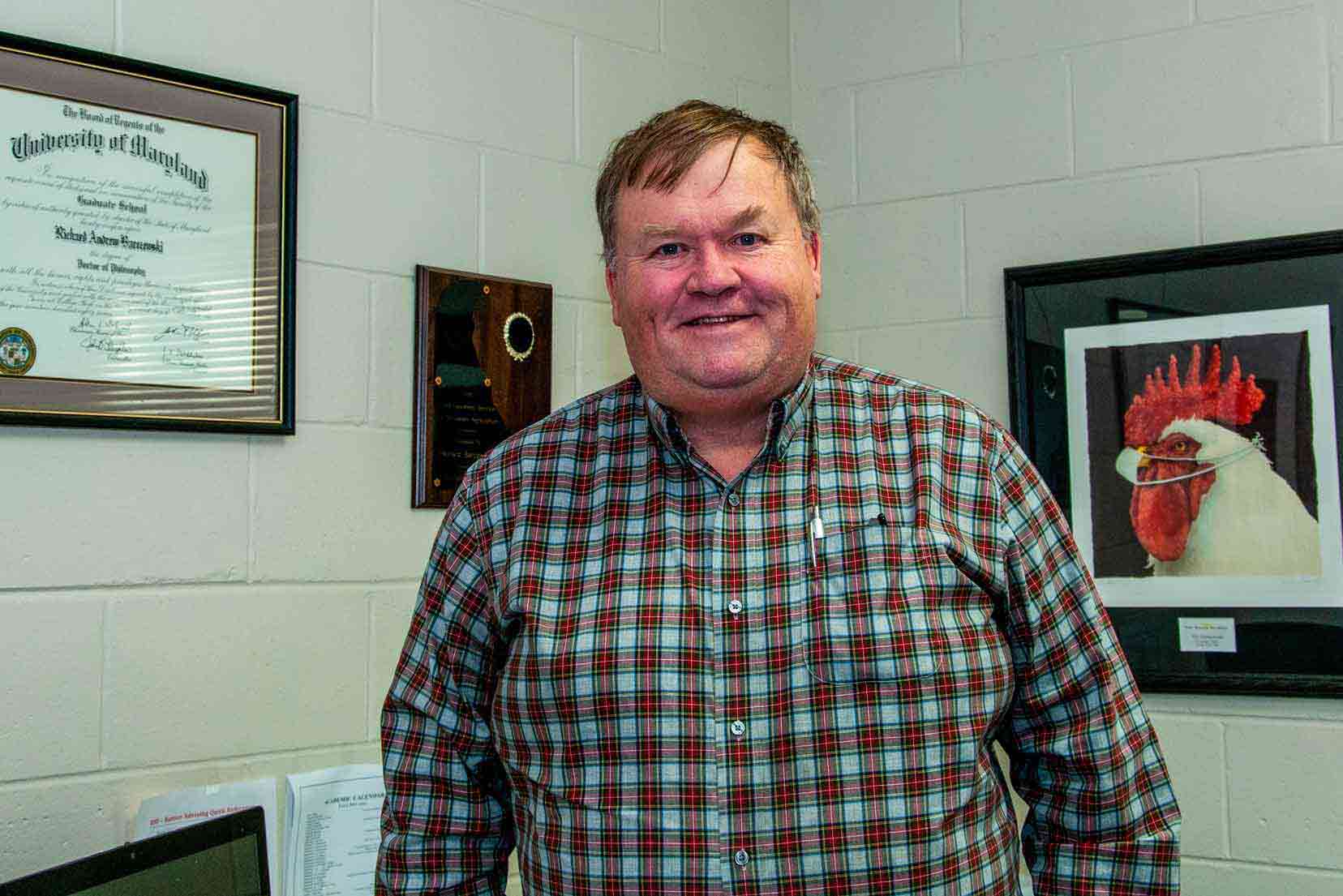 On Campus
Dr. Richard Barczewski named Professor Emeritus
Monday, March 22, 2021
The University's Board of Trustees unanimously approved the naming of Dr. Richard A.Barczewski as Professor Eneritus recently in honor of his 25 years of service at Delaware State University.
Dr. Barczewski retired on Dec. 31, 2019 as the chairperson for the Department of Agriculture and Natural Resources, a leadership post he served in for 24½ years.
In approving the emeritus designation, the Board noted the following accomplishments of Dr. Barczewski:
Secured $2,000,000 in external funding
Published more than 200 refereed research papers and popular articles
Served on more than 62 academic and professional committees
Substantially expanded the growth and scope of the department
Expanded department growth by 50% during his tenure
Implemented two Masters degrees in Agriculture and Natural Resources
Served as advisor on development of the Ph.D. Integrative Agriculture, Food and Environmental Science Program (also approved at the same Board meeting)
In his letter recommending the emeritus status, Dr. Dyremple Marsh, Dean of the College of Agriculture, Sciences and Technology (CAST), said the following: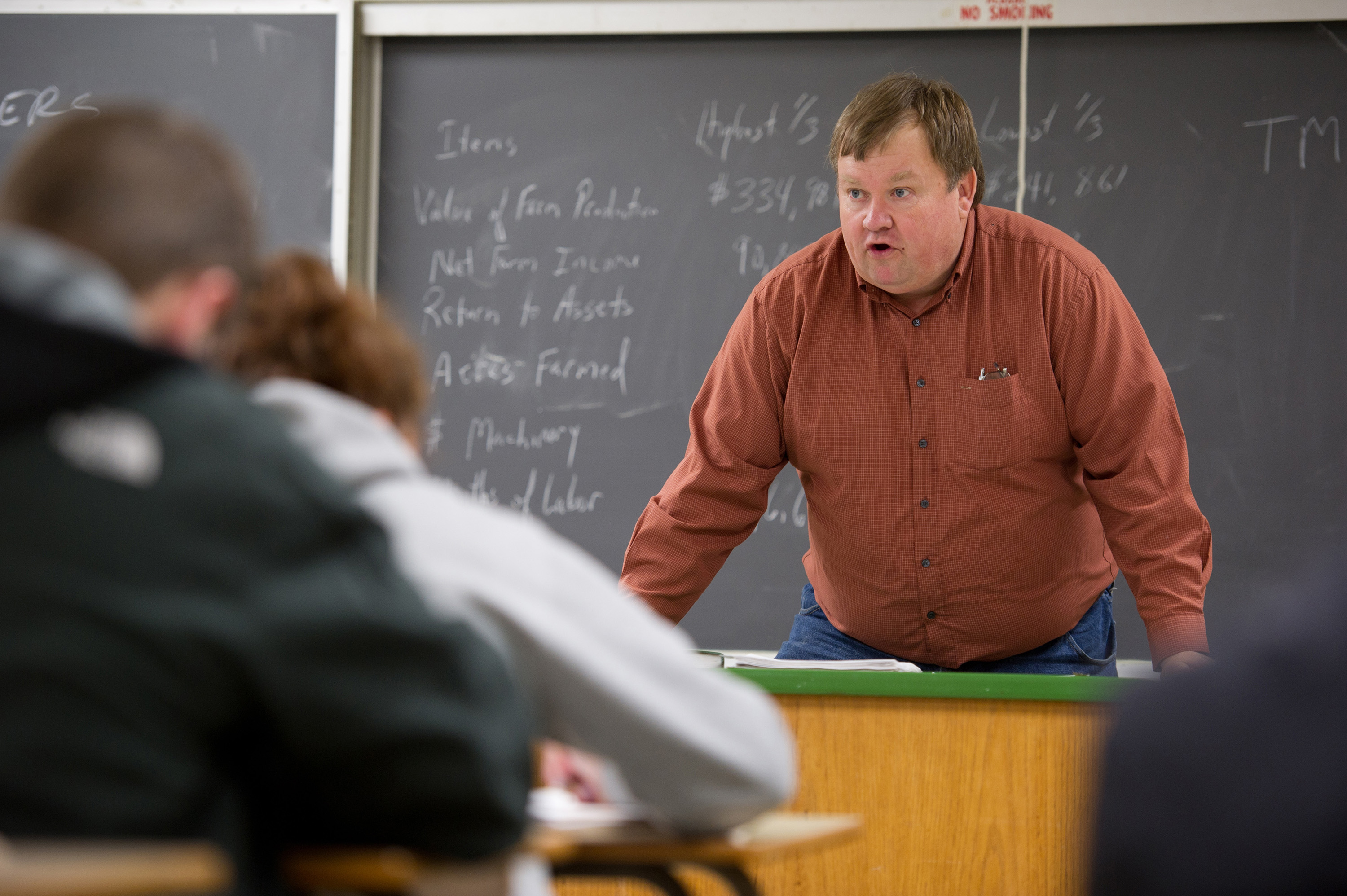 "Dr. Barczewsli demonstrated a steadfast devotion to students and proved a ready resource for faculty in his department," Dr. Marsh said. "The impact of his work as an academician, based upon many glowing reviews submitted by former students on the CAST Facebook page, has created generations of current veterinarians and researchers in agriculture and natural resources who appreciate and fondly remember their experiences as DSU Hornets."
Dr. Marsh also noted that Dr. Barczewski modeled himself after Dr. Kenneth Bell, professor emeritust and retired dean of college, who served as his longtime mentor.
After a stint as a University of Delaware faculty member, Dr. Barczewski came to Del State in January 1995 as an associate professor. Seven months later he was named chair of the Department of Agriculture and Natural Resources, a leadership post he served in until his retirement.
The Board approved the emeritus status for Dr. Barczweski at their March 18 regular board meeting.