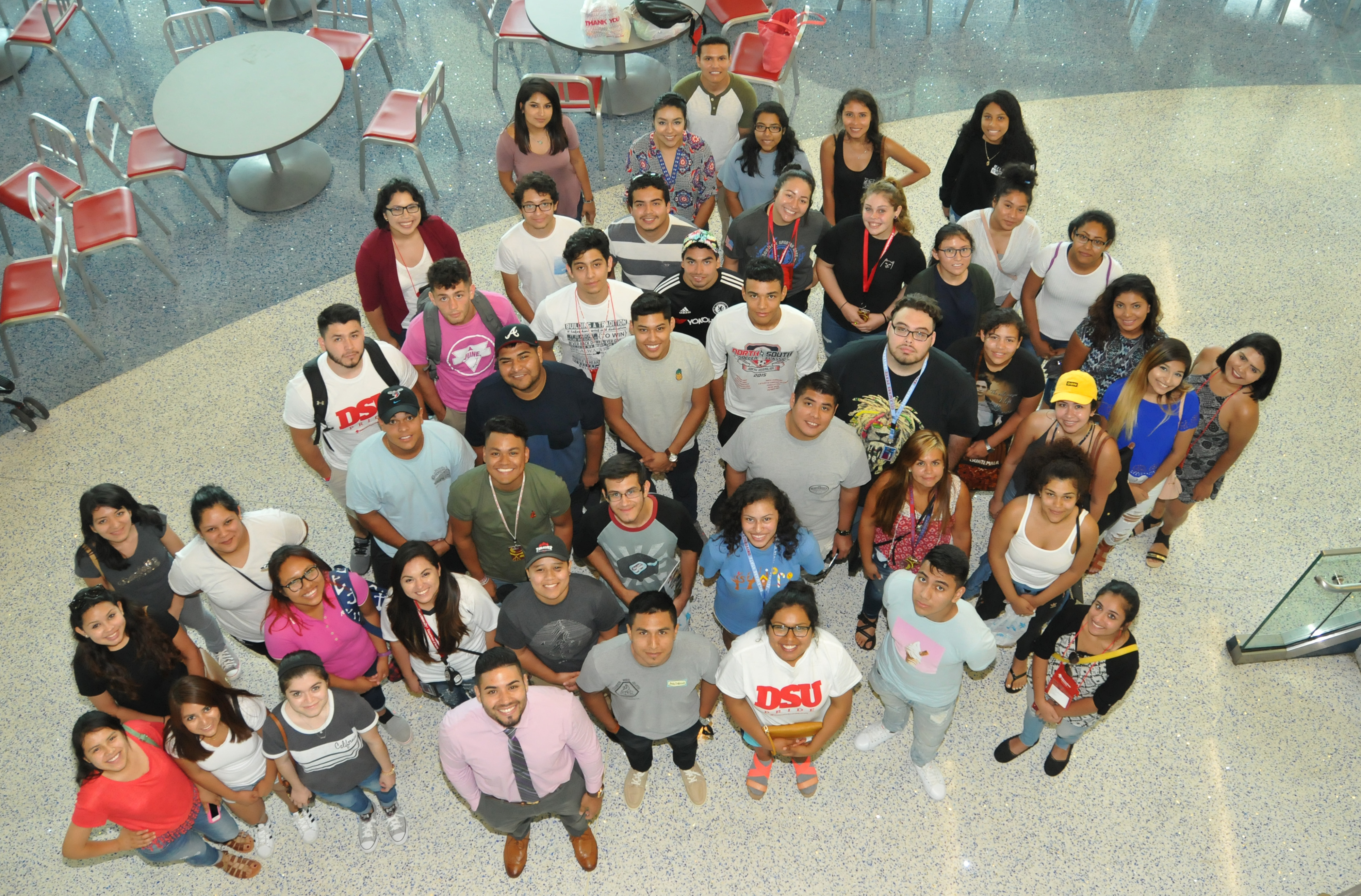 On Campus, Dreamers
New Dreamers Group Begins Academic Journey at DSU
Monday, August 28, 2017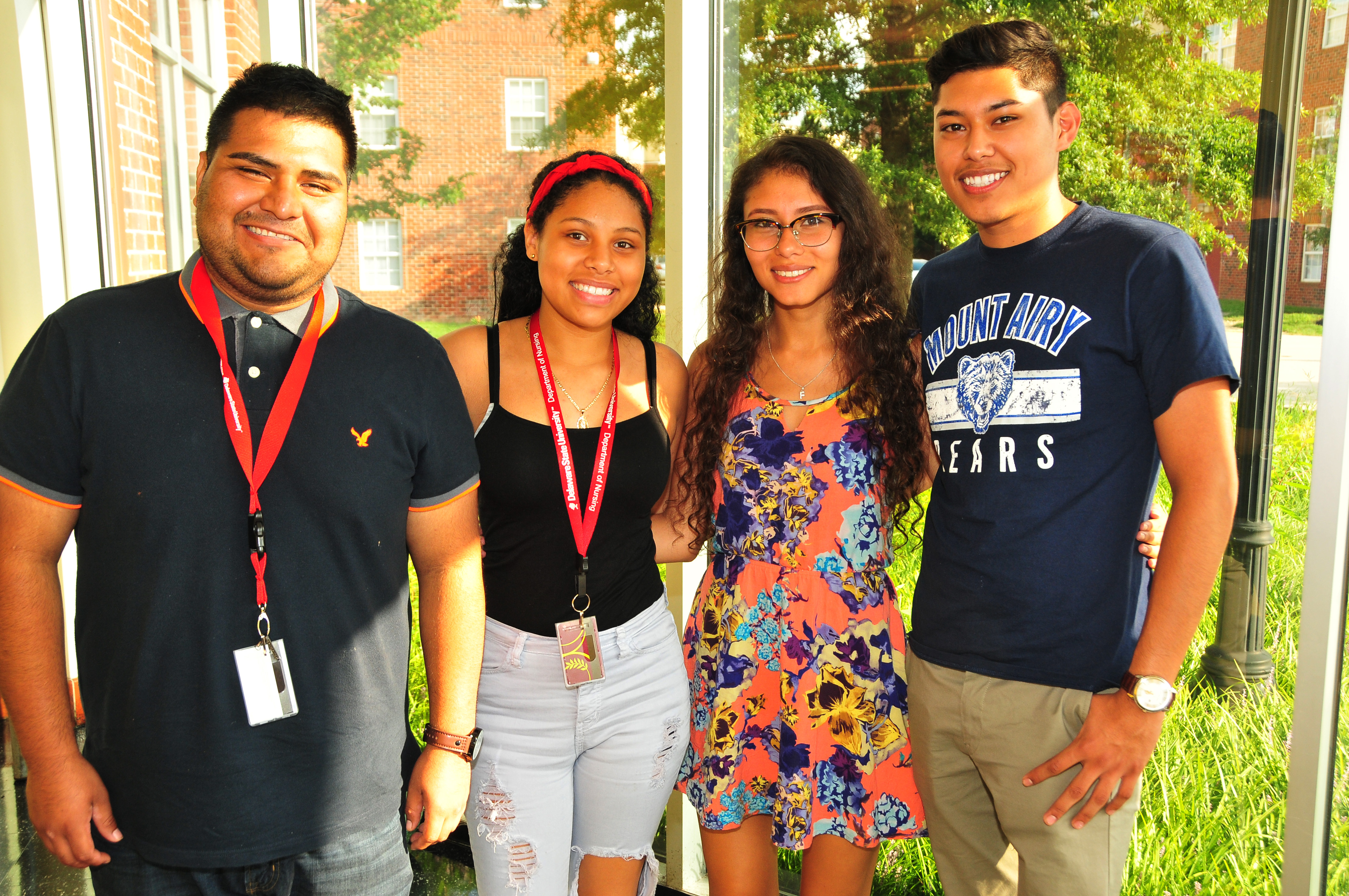 The latest class of Dreamers – undocumented immigrant students who are recipients of the Opportunity Scholarship Program – have excitedly started their academic journey at DSU.
There are 47 students in the second class of Dreamers, following the successful group of Opportunity Scholarship students who finished the 2016-2017 school with group cumulative GPA of 3.7; that inaugural class has now begun their sophomore year at DSU.
The scholarship recipients are undocumented immigrants who as children came with their parents into the United States and attended public schools, excelling academically.
Through no fault of their own, they found themselves locked out of state institutions of higher education – either by being declared out-of-state students (with unaffordable out-of-state tuition costs) or by laws in certain states that prohibit the enrollment of undocumented students at state colleges and universities.
Delaware State University and Eastern Connecticut State University were the only two universities in the country last year to accept Opportunity Scholarship students. This year DSU and ECS are joined by Western Oregon University, Christian Brothers University (Tenn.) and Trintiy Washington University (D.C.) as the home institutions for the Dreamers.
Members of the 2017-2018 freshman Dreamer class are consistent with the profile of their predecessors – high achievement high school students who came with their parents to the United States when they were very young.
Itzel Serrano, whose family moved from Mexico to the U.S. when she was just a baby, attended an early college high school in Georgia. A nursing major, she already has earned some college credit hours.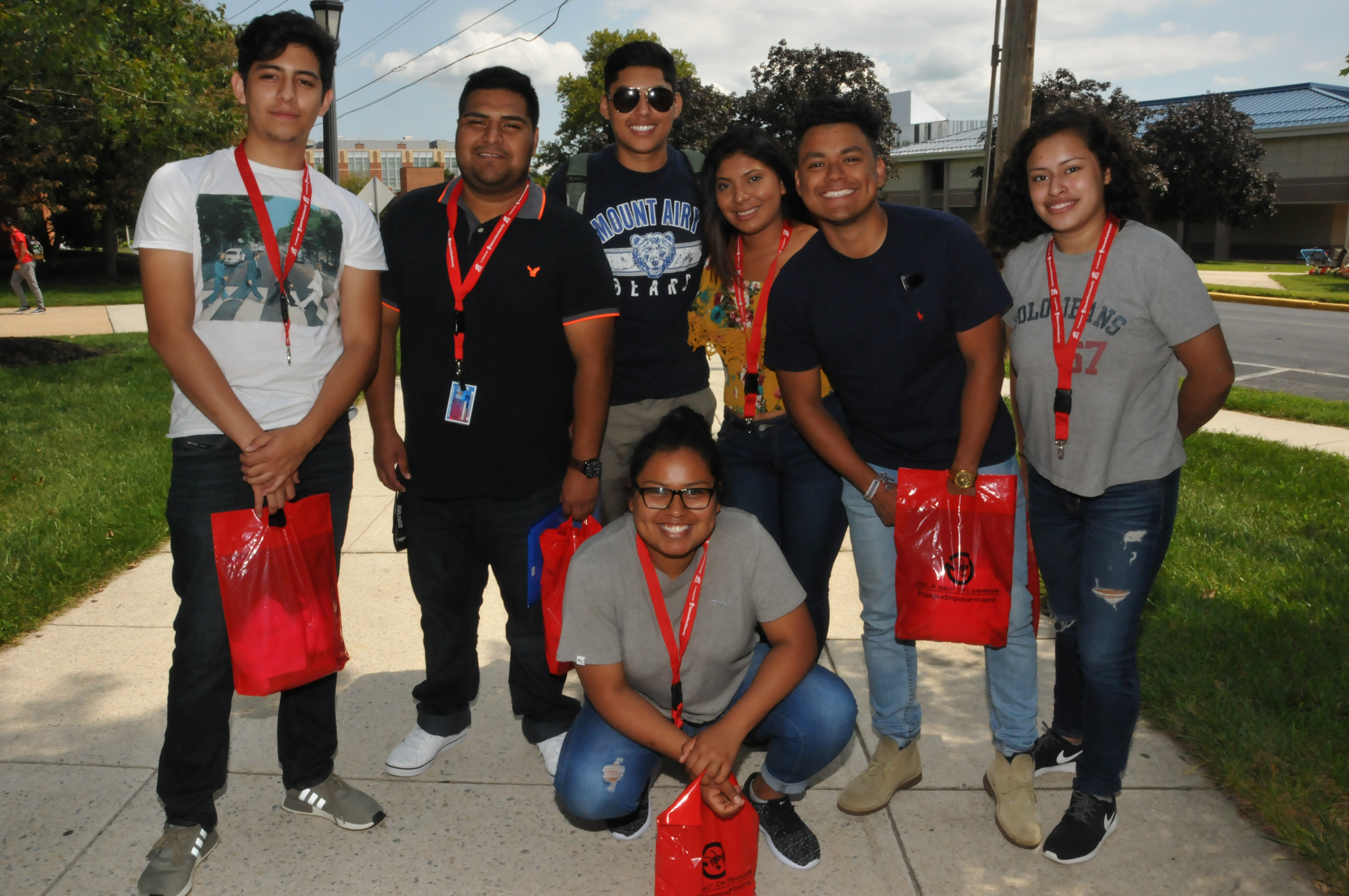 Maria Fernanda Lima is the first-ever Dreamer at DSU to be a native of Brazil. Fluent in Portuguese, Spanish and English, she already has credit hours from a community college in Georgia.
"I was working as a certified nursing assistant, and one of my patients – who was a Dreamer attending Eastern Connecticut University – told me about the Opportunity Scholarship," said Ms. Lima, who is a Pre-Nursing major. "After I graduate from DSU, I would like to become a travel nurse who is contracted by different hospitals around the country. I also want to become a nurse practitioner."
Dilan Lozano, a Mexico native who came from Georgia, said his family's struggles give him a lot of motivation.
"It's hard for my family to get good jobs," said Mr. Lozano, who is majoring in Management in the concentration of Marketing. "My brother is a welder, so I would like to start a business with him. I also want to get into real estate."
The Opportunity Scholarship has turned out to be a double blessing for the family of Sergio Ramirez, a native of Mexico and a resident of North Carolina. "While I am going to DSU, my brother is going to Eastern Connecticut University," he said. "My family wanted to know why we weren't going to the same school, but I told them that I felt there was something about DSU, just from looking at the website, that made me want to go there."