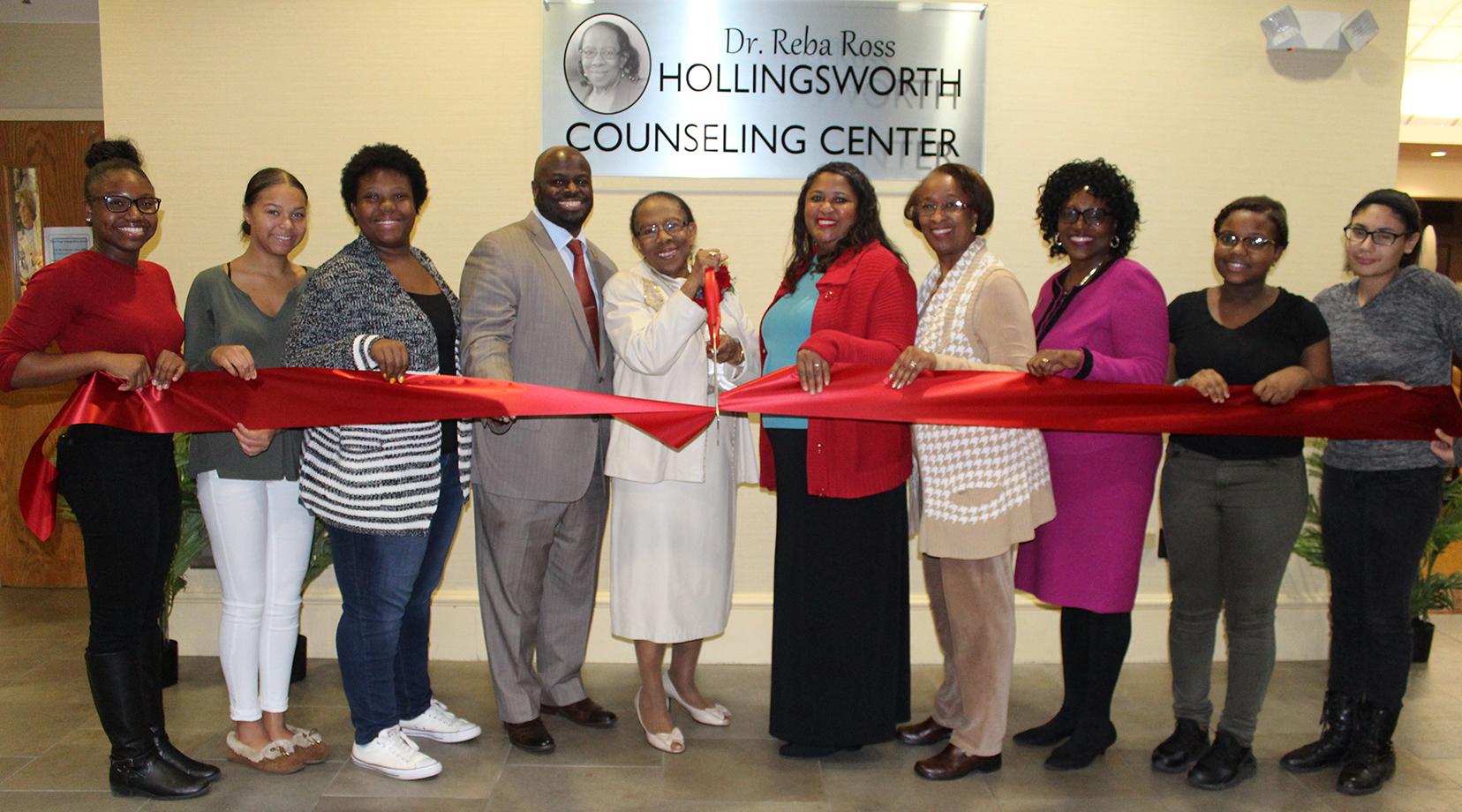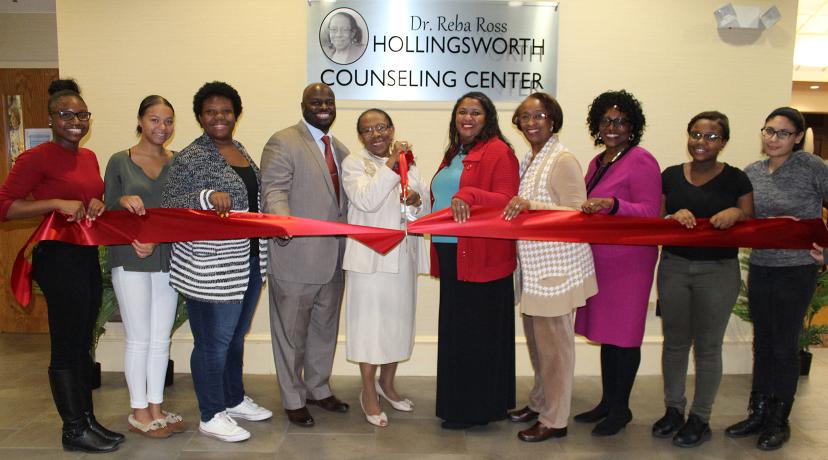 On Campus, DSU Impact, Alumni Affairs
Wednesday, November 22, 2017
Dr. Reba Ross Hollingsworth Counseling Center celebrated
Agriculture and Related Sciences, Arts, Humanities and Social Sciences, Business, Education, Health and Public Policy, Mathematics, Natural Sciences and Technology, Graduate Studies, On Campus, Alumni Affairs
Wednesday, May 10, 2017
Very heavy rain has been forecast for Saturday, May 13. Therefore, May Commencement will be moved indoors to Memorial Hall Gymnasium with Commencement by college (3 ceremonies).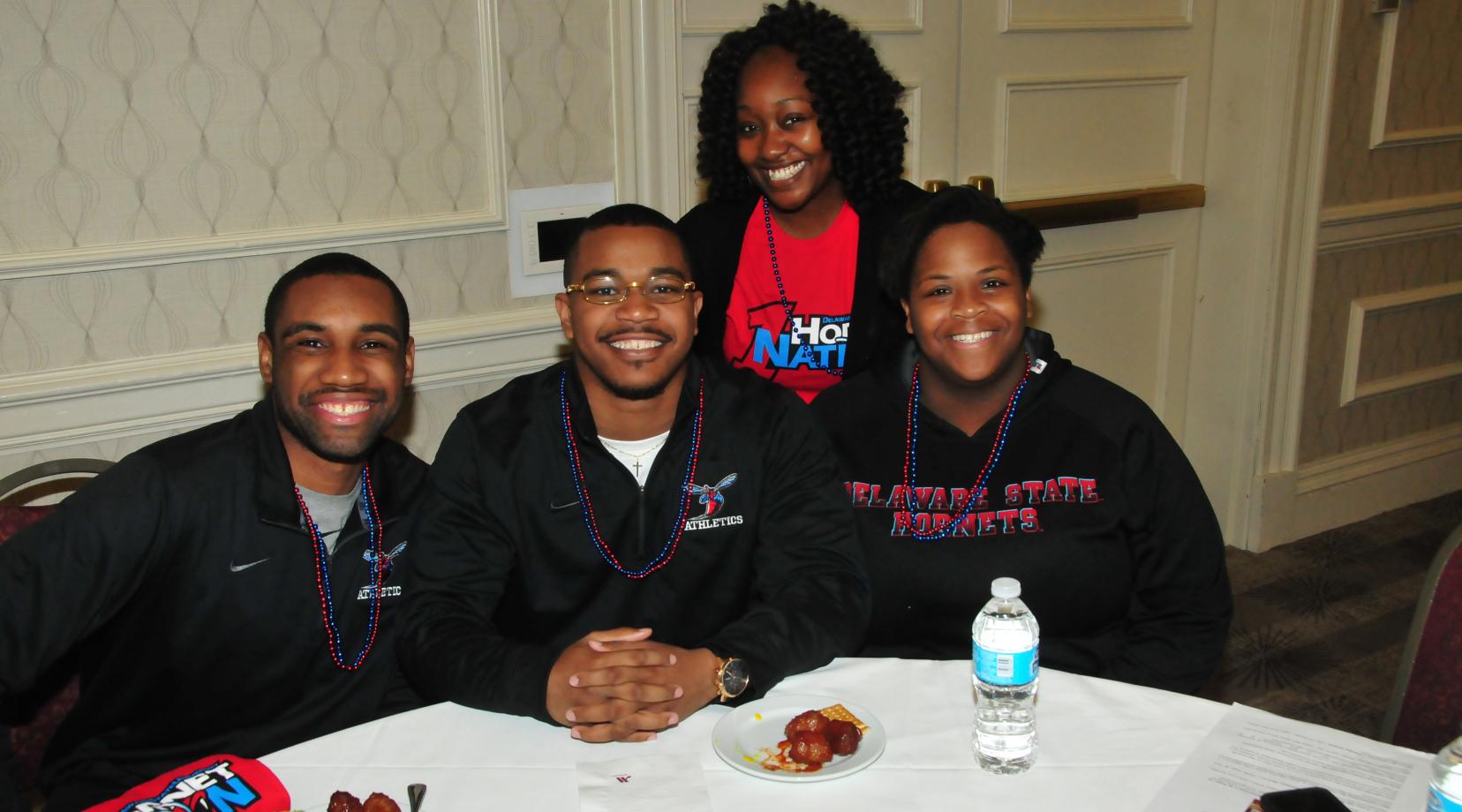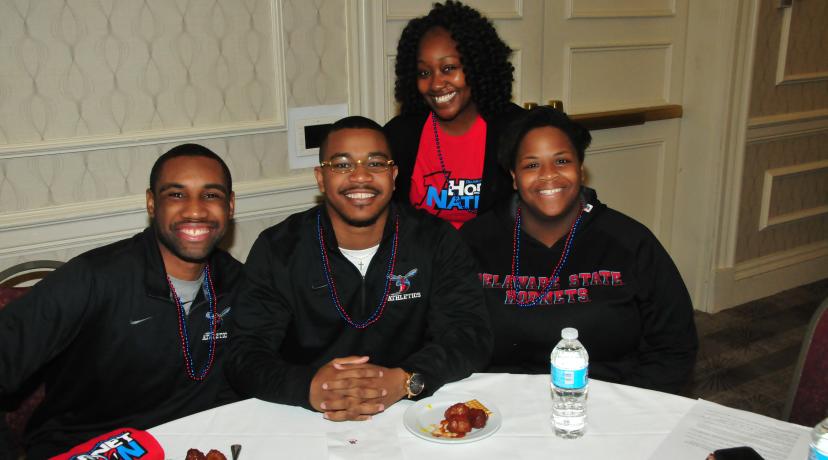 On Campus, Alumni Affairs
Tuesday, March 14, 2017
See photos of DSU alumni at their March 9 reception during the 2017 MEAC Tournament in Norfolk, Va.