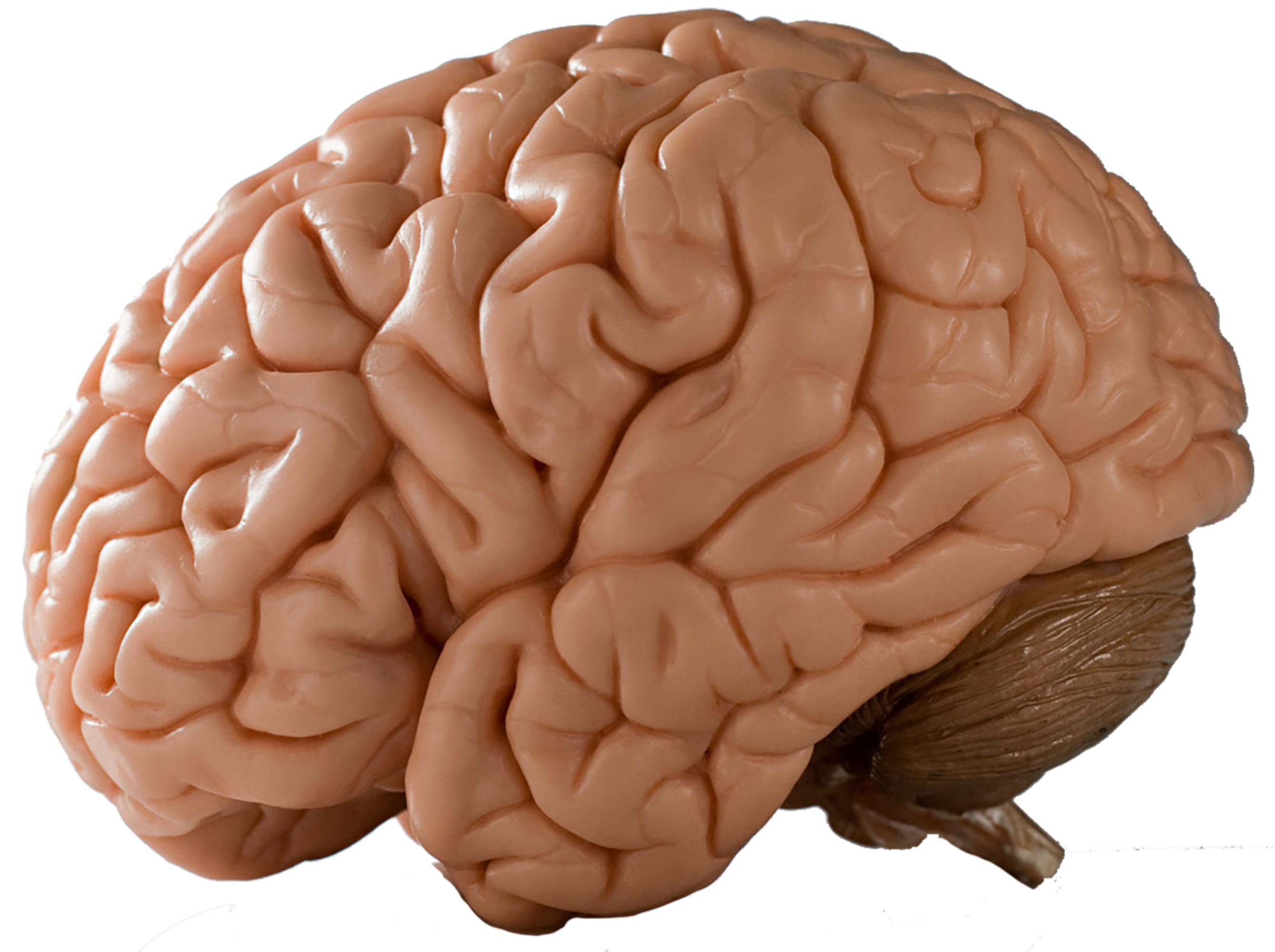 Agriculture, Science, and Technology
Summer Undergraduate Research Experience in Neuroscience
Tuesday, January 15, 2019
Research 
Experience research first hand in the laboratory of a Delaware neuroscientist. Work collaboratively on projects related to biology, psychology, or kinesiology.
Neuroscience
Researchers in Delaware are studying Alzheimer's disease, fetal alcohol syndrome, PTSD & anxiety, neuromuscular disease, epilepsy, the biology of learning & memory, neural development, & the biological consequences of early life trauma.
Program Details
Eligible students are in a science or health related major, are a US citizen, permanent resident, or have DACA status, be on track to graduate December 2019 or later, and have completed 25 credits of college classes.
Stipend: $4,000
Program dates: May 20 – July 26